Country boy, shake it for me.
If you didn't know already, Luke Bryan is a talented country artist who looks damn good in tight jeans and loves to shake his booty during performances.
lukebryan / Via instagram.com
Just check out this hilarious video of him gyrating to "Don't Drop That Thun Thun" from a few years ago.
Even Ellen got to get her hands on his backside last year.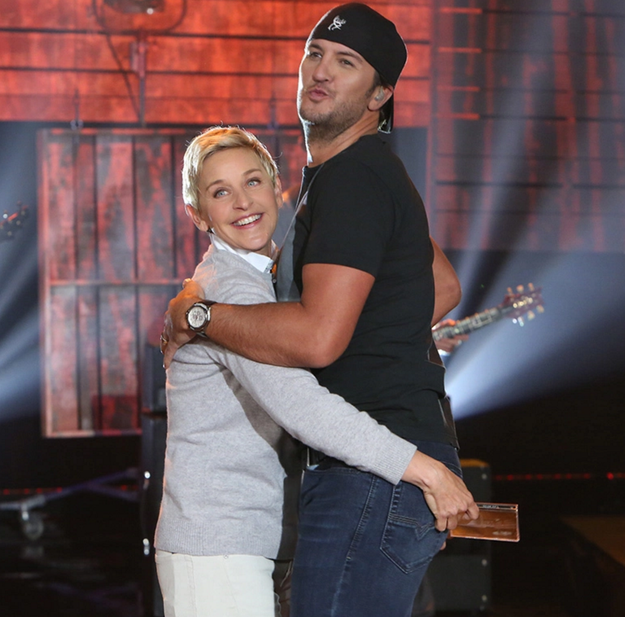 Michael Rozman / Warner Brothers / Via The Ellen Show
But, his booty shake actually started back in 2013 when his song, "Country Girl (Shake It For Me)" came out.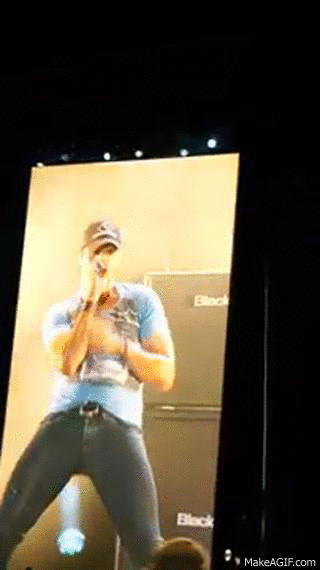 It probably should have been titled "Country Boy (Shake It For Me)," TBH.
---